Exquisite views in St Paul's Bay
View some of our Best Selections
5
3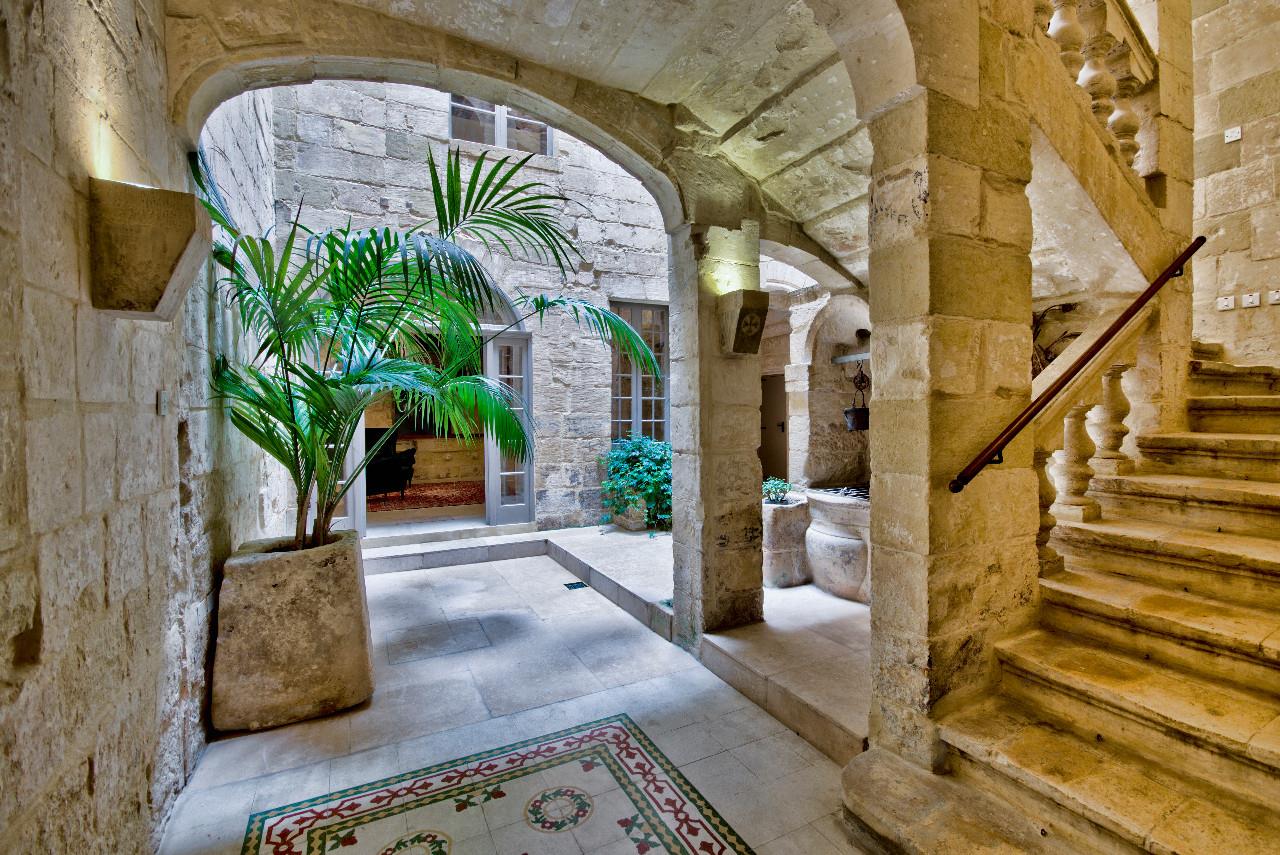 4
2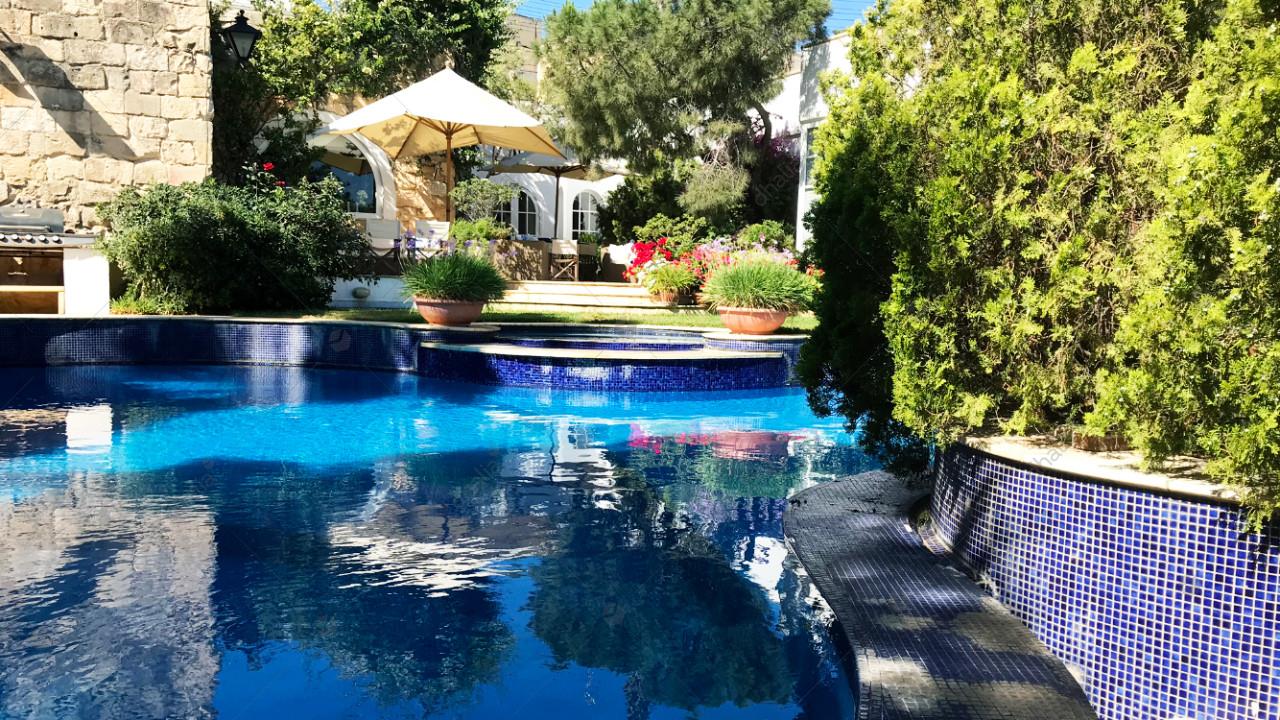 we'VE built a reputation based on trust
Since 1982, Dhalia has followed this philosophy and it has allowed us to grow and become Malta's largest privately owned real estate agency. Today, our branch office network stretches across Malta and Gozo, facilitating contact with our customer base and ensuring our property consultants are always within easy reach.
AN ISLAND THAT TICKS ALL THE RIGHT BOXES
Excellent communication links and transport networks with Europe and beyond
A warm temperate climate
An enjoyable Mediterranean lifestyle with a diversity of restaurants, a good social life and quality cultural events
An ideal hub for combining business and pleasure
Property & Project Management
Luxury Property Marketing
Dhalia is made up of professionals who have built a reputation based on trust. Our role is to help people find property in Malta and Gozo and act as a guide and educator to ensure our clients are as satisfied with their new property as they are with our service.